Shower cabins
Glass shower cabins are a popular choice because of the diversity they offer.
The making of a shower cabin according to an individual design and dimensions attracts many customers as they have the opportunity to get a unique solution for their bathrooms. Another attractive feature is the coziness they create.
Just think about that it will not be necessary to dry the floor of the bathroom every time after taking a shower … what a bliss!
You can choose for yourself your combination – whether to order just a glass screen, whether to have a glass door, whether to choose sliding glasses…
The decision is yours!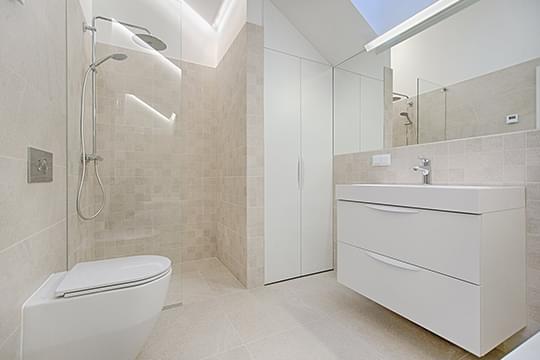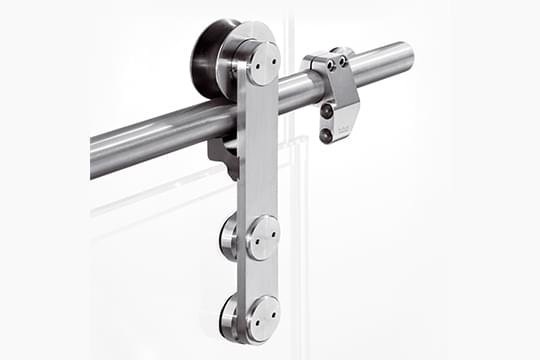 For the making of the glass shower cabins tempered float glass is used, chemical matt, and three-dimensional coloured glasses. The thickness of the glass is 8 mm or 10 mm.
All the mechanisms, rails, holders and hinges are moisture resistant.
Along with this, magnet and silicone seals are mounted on the doors, where necessary in order to avoid the flow of water.